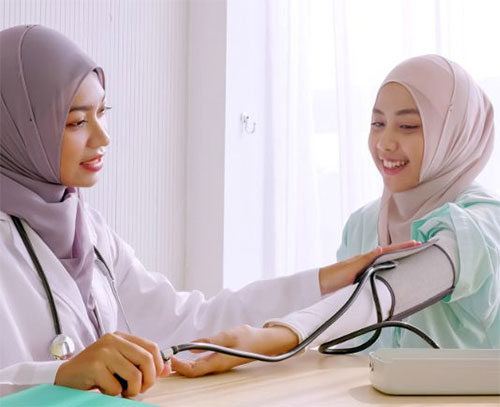 General Health Screening
Our general health screening offers a selection of Full Body Check Up packages and Specialized Screening Packages providing you with a complete assessment of your health and well-being.
Conducted by experienced medical doctors and supplemented with advanced diagnostic equipment, our packages are designed to detect most major illness and conditions.
Full Body Check Up
Choose from our different Full Body Check Up packages based on your needs and requirements.