ALTY-Mate Bone Care
Every movement matters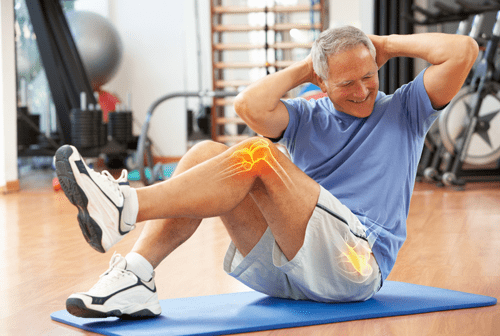 National Osteoporosis Foundation stated that people may lose up to 20% of bone density and 29% of muscle strength as they age.
A significant proportion of Malaysian males (54.8%) and females (43.4%) had sub-optimal bone health.
More than 90% of elective orthopaedic cases in Malaysia were cancelled or postponed due to the pandemic
Orthopaedic disease remains underdiagnosed and undertreated. People tend to assume it's a natural part of ageing, making it a neglected medical problem.
As a single specialty orthopaedics hospital, dedicated to improving movement and quality of life, ALTY's goal is also to create awareness about good bone health. Our ALTY-MATE BONE CARE campaign is our initiative to not draw awareness around bone health but also encourage early screening for orthopaedic condition that are often ignored until they manifest into bigger problems.
Bone Health Screening
ALTY's health screening centre branded as HSC Health Screening offers bone health screenings focused on prevention and diagnosis of disorders of the bones, joints, tendons, ligaments and muscles. These screenings complemented with treatment at ALTY provide you with the most appropriate treatment and rehabilitation options to suit your individual needs.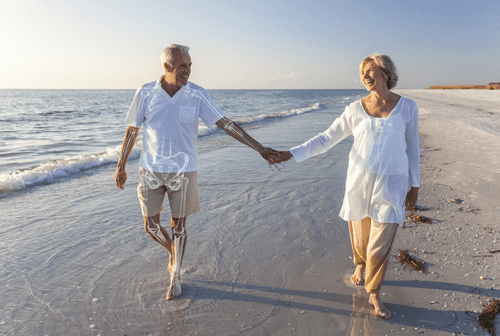 Screening
Choose from our different bone screening packages based on your needs
and requirements.
Arthritis ScreeningRM399
Aims for early diagnosis and management of various types of arthritis to avoid any long-term complications and damages to joints and other organs of the body.
Bilateral Knee or Hip X-Ray (5 views)
Spine & Hip Bone Density Scan
Blood Profile
Haemoglobin
Platelet Count
Total White Cell Count (TWCC)
Differential Count
Uric Acid
Rheumatoid Factor
Strep Infection Test (ASOT)
Anti Nuclear Antibody
C-Reactive Protein
Syphilis Screening (VDRL)
Erythrocyte Sedimentation Rate (ESR)
In-Body Analysis (Detailed report)
Breakfast
Osteoporosis ScreeningRM399
Evaluates patients at an early stage to prevent the complications of osteoporosis and determine future fracture risk to prevent additional disease manifestations.
Spine & Hip Bone Density Test
Blood Profile
Alkaline Phosphatase
Serum Calcium
Inorganic-Phospates
Albumin
Vitamin D
Renal Function Test
Thyroid Screening (T4 & TSH)
In-Body Analysis (Detailed report)
Breakfast
Optional Test
Parathyroid Hormone (PTH) – RM162
Note:
Please fast 8 hours before your appointment