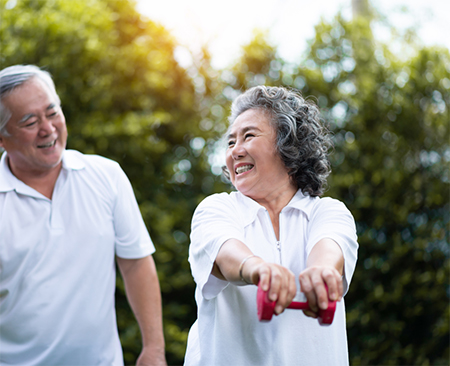 Bone Health Screening
Our bone health screenings are focused on prevention and diagnosis of disorders of the bones, joints, tendons, ligaments and muscles. These screenings complemented with treatment at ALTY provide you with the most appropriate treatment and rehabilitation options to suit your individual needs.
Screening
Choose from our different bone screening packages based on your needs and requirements.
Optional Tests
Parathyroid Hormone (PTH) – RM162
Note:
Please fast 8 hours before your appointment